Will Laughing Gas Really Make You… Laugh?
Posted on August 20th, 2019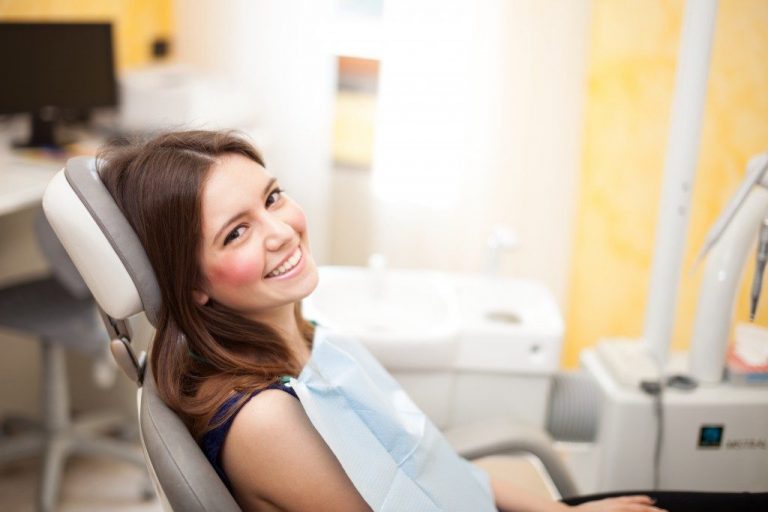 Laughing gas, also known as nitrous oxide, is a type of sedative used by dentists to provide more ease to patients about undergoing necessary procedures. That is because, despite the improvements in dental care, many people still find themselves anxious and fearful about scheduling an appointment. But, with the help of sedation options like laughing gas, anyone can get the oral care they need and deserve.
The question is, does the service justify its name? Does the gas really make patients laugh during a procedure? Let us at Lush Family Dental clear things out about laughing gas to make everyone feel at ease of taking advantage of the said service for their future visits.
But first things first. What actually is laughing gas? It is a type of sedative in the form of a gas to make patients relax and feel comfortable during dental procedures. Dentists offer laughing gas to patients who find oral care services frightful and anxiety-inducing. Although fear is normal and common, it can sometimes be too much that a patient would instead choose to perform self-care. There may be medications readily available to alleviate pain, but keeping the oral health in shape should not be like this. The assistance of a dental professional should be sought to get the correct diagnosis of issues and the necessary treatments.
Once inhaled, nitrous oxide creates a euphoric feeling; thus, led Humphry Davy to give it the name of "laughing gas." The primary effect of the said gas is to make patients feel calm and less aware of what is happening around them. Most people who avail of the sedation option report feeling drowsy and relaxed which made their experience more pleasant.
Although laughing gas does not literally make patients laugh, it can make their dental visits less stressful. As a result, they no longer have to avoid necessary treatments as recommended by the dentist since there is a guarantee that their treatment would go as smoothly as possible.
What are you waiting for? Take advantage of laughing gas by availing of our Sedation Dentistry options in Waukee, IA! Call or visit us at Lush Family Dental to get started. We are located at 2505 SE Encompass Drive, Waukee, IA 50263.